The Intellicosting Process provides the evidence for an overall cost awareness to advance your competitive understanding in the electrification sector.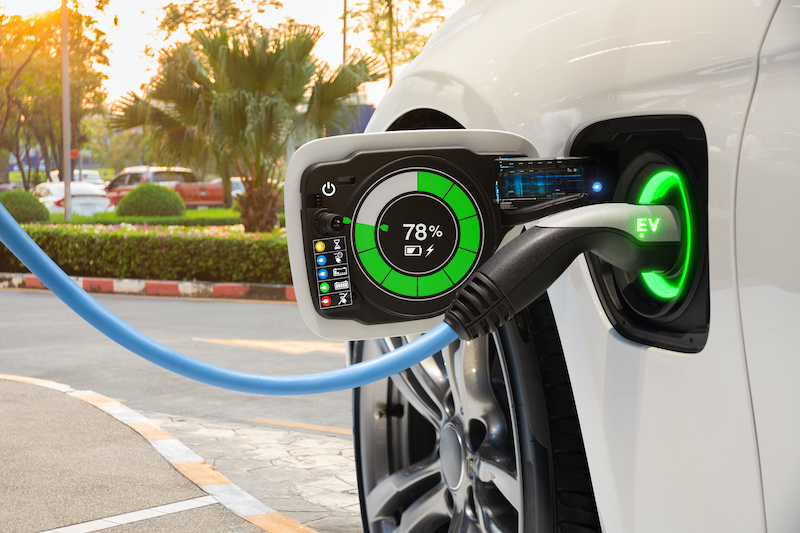 Intellicosting is a leader in vehicle electrification cost analysis, having worked with domestic and international electric vehicle programs, electric power research groups, and lithium battery suppliers. On top of years of comprehensive manufacturing knowledge in the automotive sector, Intellicosting has been involved in numerous electric car, truck, and semi-truck projects.
With this breadth of experience in the automotive industry, Intellicosting's evidence can enable you to become aware of product cost, reduce cost, avoid cost and design for cost. Whether you need forensic level or notional level cost analysis, Intellicosting provides comprehensive support with product development and sourcing. We have the cost baselines to create a custom costed bill of material for your vehicle program, this protects your company from paying high premiums for parts. Throughout the design process we can determine cost targets and design optimization.
Intellicosting has helped these companies develop strategic cost targets by enhancing their business case development to attract investors, and set vehicle targets.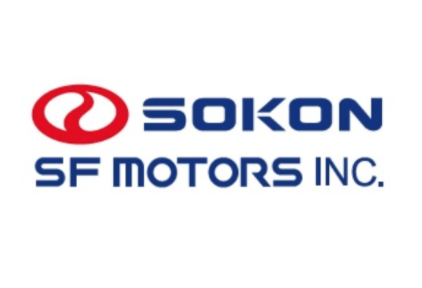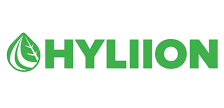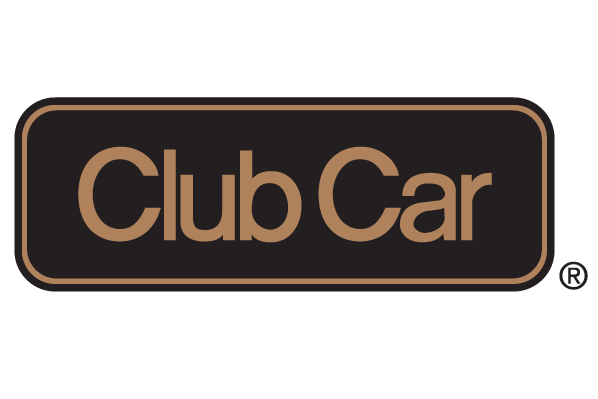 Intellicosting has provided support for fuel cell, battery, and motor development:
Battery management systems
Battery housing
Battery cost reduction
Membrane cost studies
Hydrogen compressors
Motor optimization
Tier 1 clients: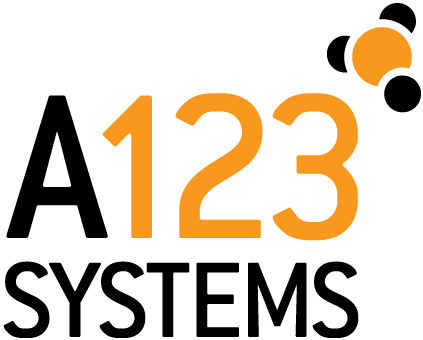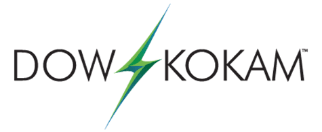 We want to support environmentally conscious companies by providing product cost knowledge. Intellicosting is here to help you be a leader in the electric vehicle space.