IntelliCosting
The Overall Purpose of Intellicosting is to Provide Clients with Product Cost Knowledge to Help Them Reach Their Strategic Goals
We begin by providing overall cost awareness.
This, in turn, leads to cost reduction and cost avoidance strategies. We then provide our client with robust cost information to help drive data-driven decisions. Traditional decision-making processes rely on past unaudited data which could be strategically damaging.
The IntelliCosting Process
The IntelliCosting process is based upon the physics of the manufacturing process. The process allows for the best decisions, as they are based on robust, accurate forensic manufacturing data. The IntelliCosting process is unbiased in that we do not use, or even ask for, client-provided costs or market pricing.
The IntelliCosting Process Allows You to:
Set the world-class cost benchmark for a purchased/manufactured component
Determine the "true cost" of components
Conduct fact-based negotiations
Conduct low cost country comparison analysis
Analyze competitor's products and profitability
Benchmark your supply base
Identify quality and design opportunities
The primary purpose of IntelliCosting is to remove or reduce cost at every stage of the product development and implementation process.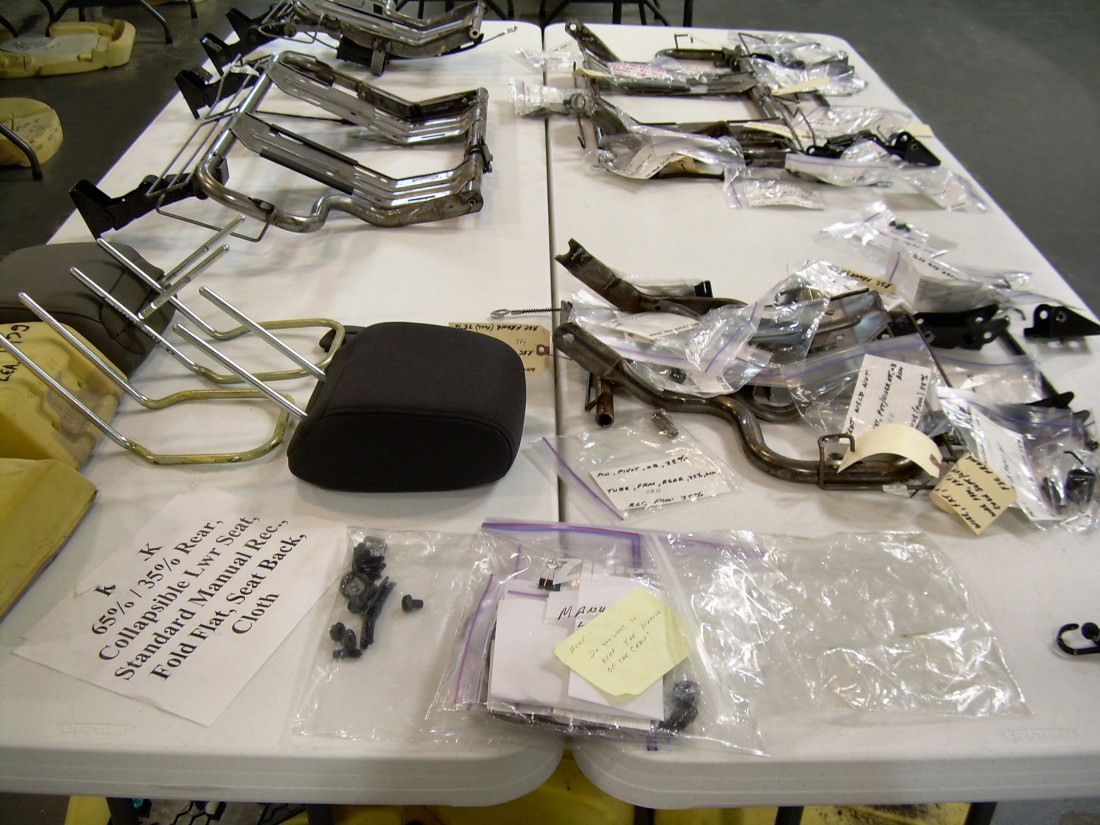 Early involvement is the key to maximizing savings throughout the production lifecycle process. Through technical support, IntelliCosting technical cost optimization at every stage includes a "fresh eyes" assessment of:
Value proposition
Target cost determination
Sensitivity analysis of low-cost countries
Competitive analysis
Value engineering
Commercial support cost book development
Snapshot cost assessment
Generation of RFQ package
Supplier negotiation and selection
Cost control for engineering change management
Continuous improvement activities
Supplier evaluation
...And more
---
For more information about our services or to request a meeting with a member of our organization, contact us today.