IntelliDesign
Take Advantage of Our Wide Range of Innovative Design Solutions to Achieve Verifiable Savings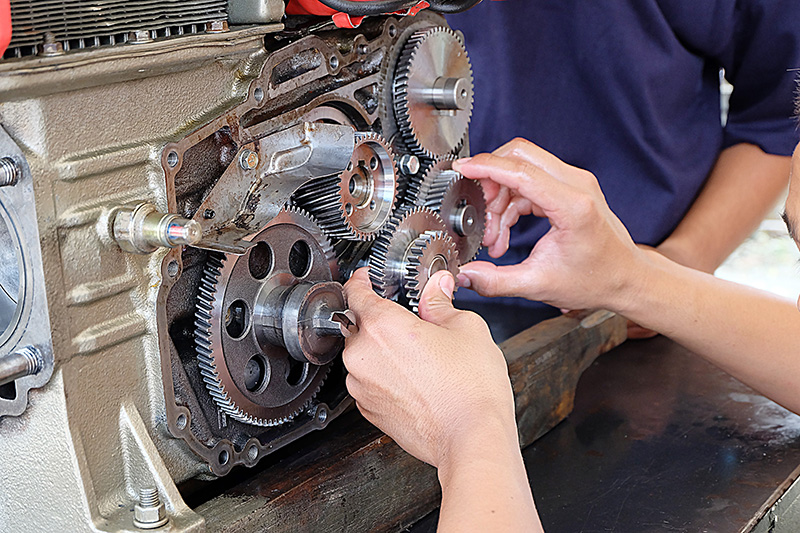 Our IntelliDesign services include design for:
Cost methodologies
Manufacturing analysis and implementation
Manufacturing process and assembly optimization
Innovative design solutions with verified savings
Implementation of design for cost methodologies
Application of "best-in-class" methodologies
Facilitate cost reduction workshops
We provide comprehensive benchmarking services and a true independent third party analysis. Benefits include identification of gaps between perceived and actual competitiveness, support for knowledge-based decisions and more. Methodology includes I. D. E. A. workshops (brainstorming), technical cost-reduction workshops, VAVE workshops, teardown and competitive analysis.
---
For more information about our services or to request a meeting with a member of our organization, contact us today.